At Fora Form, we've been designing social furniture and meeting places since 1929. Our ambition has always been to create great indoor experiences. Today, our
design is already starting to shape people's future working lives.
We don't make furniture to impress – we make furniture that motivate.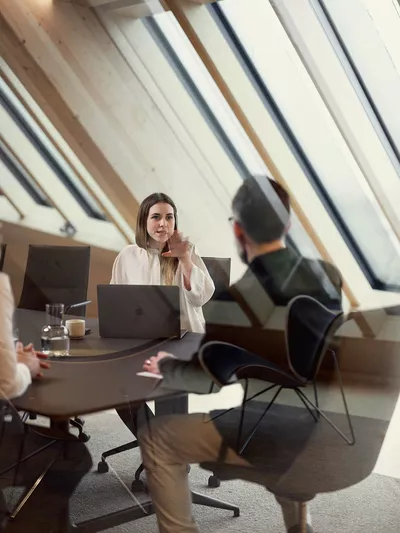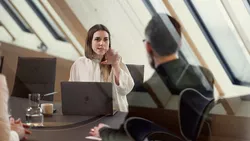 We design to break down differences.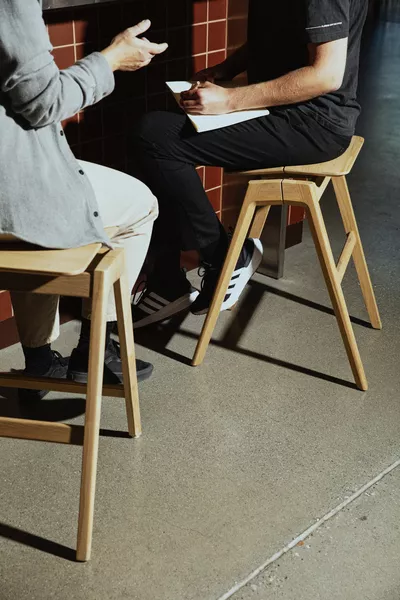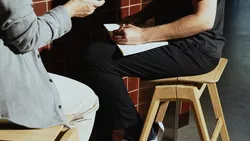 Because at Fora Form, we know that people shape culture and that culture shapes people.
This is our guiding star on our journey to discover more great indoor experiences – wherever people meet.
We have four areas where we share the interaction arenas we provide; eat together, work together, breathe together and experience together. The design in each of these areas affects the interactions you are able to create. We hope to help inspire your meetings.