The design capital Copenhagen
Copenhagen has long been regarded as one of Europe's leading hubs for design interests, and now Fora Form has finally opened a new showroom in the design capital! Together with our sister companies, Abstracta, Lammhults, and Ragnars, in Lammhults Design Group, we welcome you to a new meeting place for an exhibition of design furniture for the contract market in the Nordic countries.
Furniture and working environment on display
Here, visitors can experience everything from elegant and flexible furniture to functional screens and sound-absorbing solutions; all gathered under one roof. Together, we want to show what an inspiring and human-centered working environment can look like, with optimal solutions and conditions prepared for the unfolding of creativity and productivity.

.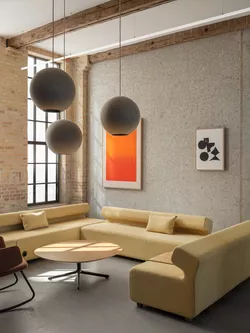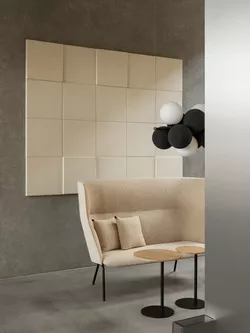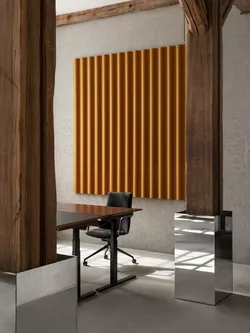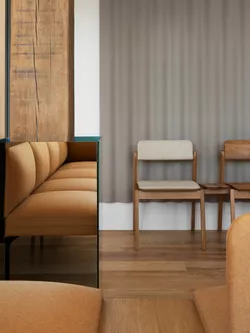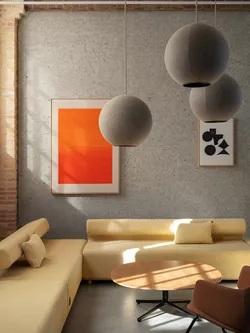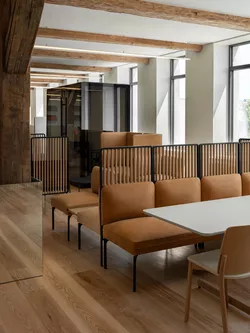 Visit us at:
Kuglegården, Danneskiold-Samsøes Allé 15, Copenhagen, DK
The historical Kuglegården
Until 2017, Kuglegården was owned by the armed forces, and with over 250 years of standing, there have been several conversions inside and outside the historic buildings. Today, the facilities are listed and restored according to what has been. Several design businesses have already moved into Kuglegården - which has now turned the area into a lively and attractive part of the capital.
Arrival
From Gammelholm and Nyhavn, it is approximately a 10-minute walk over the Inderhavsbroen to Kuglegården. From Christiania, you can follow Prinsessegate for an approx 8-minute walk. There is also a ferry from Nyhavn to the Opera (Københavns Havn). From here, it is approx. 6 minute's walk to Kuglegården. Alternatively, hopping on a city bike can make time more efficient!
See the pictures from the opening of our brand-new showroom during 3 Days of Design 2023.
The showroom had its official opening day during 3 Days of Design 2023 - the same time the design festival celebrated its 10th anniversary.

.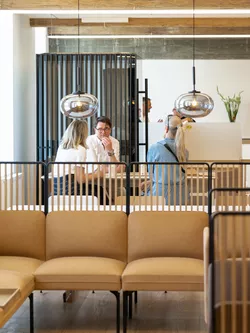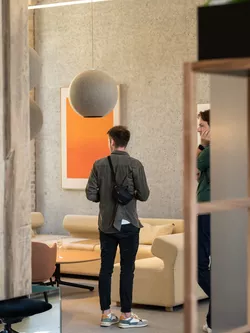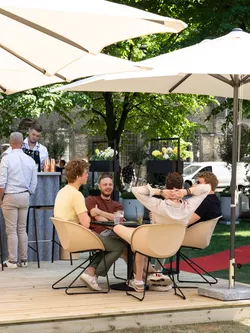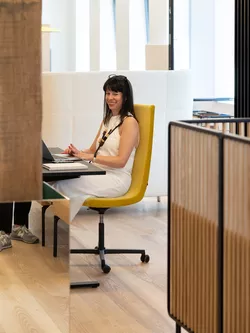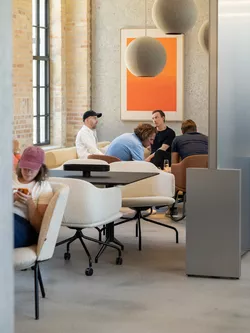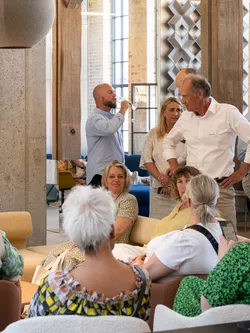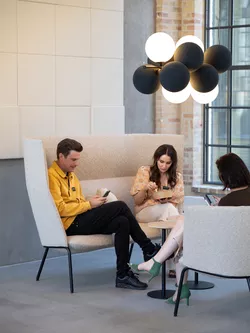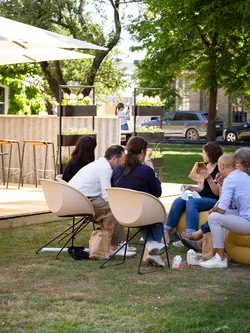 Get in touch with our Denmark/export team: