Material Matters
London Design Festival has as goal to celebrate and promote the city as a design capital on a global stage. During this period Material Matters will take place at the iconic Bargehouse at Oxo Tower Wharf at London's Southbank, bringing together over 35 world-leading brands, designers, and organizations to celebrate the importance of materials and their ability to shape our lives.
Come and join us!
Fora Forms exhibition will be located on the 3rd floor of Bargehouse, and we will be showing a variety of furniture from our collection, adding some of our newest additions such as Senso Frame, Atrium- and Dwell chairs. Through the selected items we hope to be able to shine light on why the material intelligence truly matters, and how they may be a part of shaping our future, together with our furniture.
Are you going to attend this years Material Matters? We would love to see you there! Collect your tickets and register your visit at the link shared below: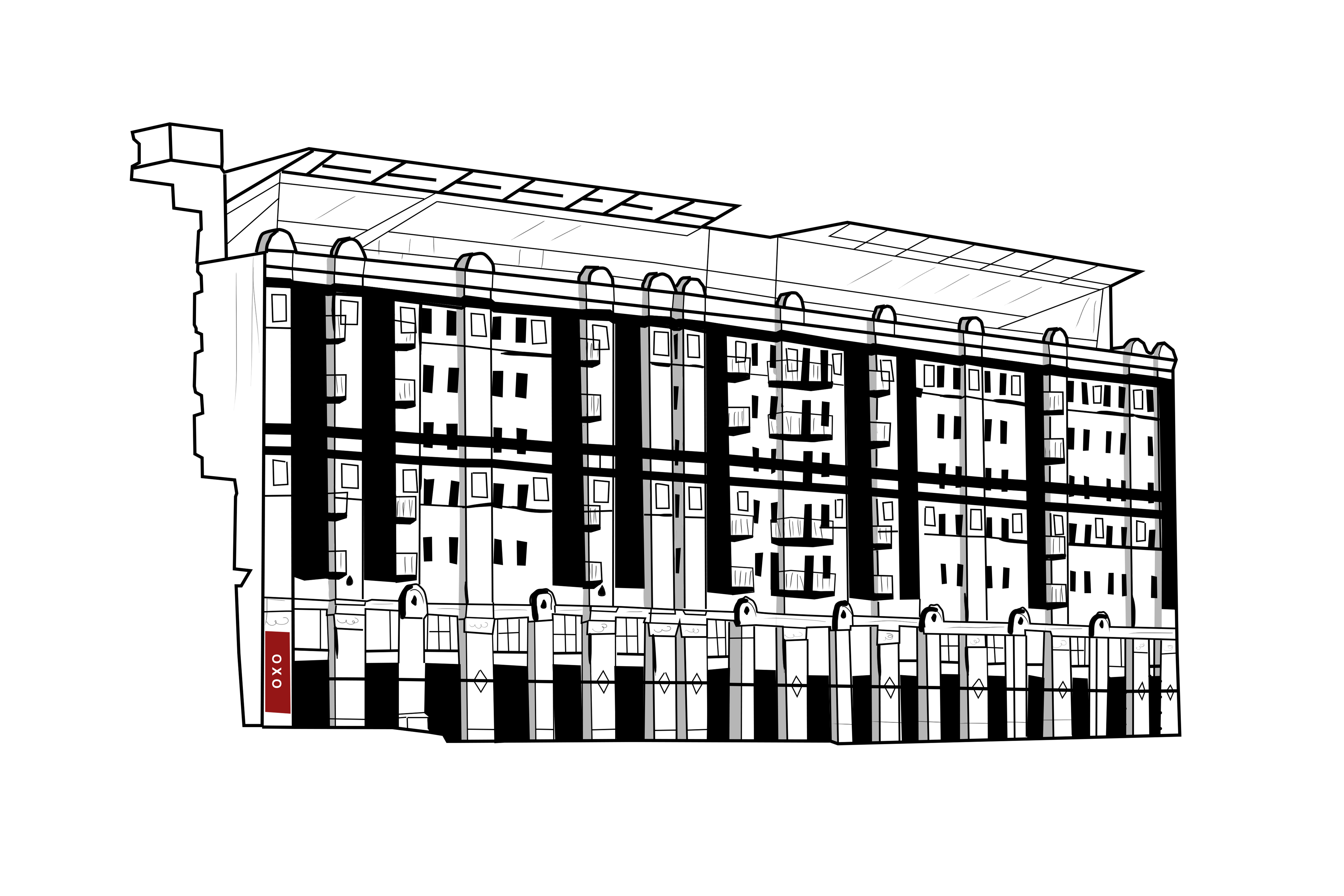 We are excited to see you at Bargehouse 3rd floor, Oxo Tower Wharf at London's Southbank 22nd - 25th of September!
The exhibition is carried out in collaboration with our UK agent Alice Breed/DNA partners. Questions may be directed to DNA partners (alice@dnapartners.co.uk) or Fora Form directly.