The most important element in a meeting room is the people. Fjell follows whether you are taking the lead, or leaning back. Its precise shapes inspired by steep Norwegian mountains combined with outstanding functionality makes meaningful interactions wherever people meet happen – comfortably.
An even more flexible collection
Fjell has received a very warm welcome in the market, and now the collection is even more flexible. Get ready to transform rooms with three new leather details for the armrests, and four new color coating options. White textured lacquer, light gray textured lacquer, dark gray textured lacquer, brown textured lacquer or black textured lacquer.
"Fjell adds a calm and timeless ambience to your space, with a certain feeling of luxury."
Lars Tornøe, designer.
Inspired by Norwegian geology
The designer, Lars Tornøe, found his inspiration in Norwegian geology when he designed the success Fjell. The shapes are collected from the rock formations you often see beneath steep mountains, but the strict lines does not reflect the comfort.
- Fjell accompanies you with ease, even through long days of meetings, says Lars.
Comfortable - the soft surfaces ensure ultimate comfort through long meetings.
Functionable - Fjell follows your body and contain all the functions a conference chair should.
Timeless - the light expression and clean lines make Fjell timeless.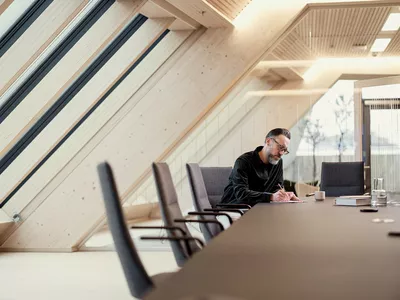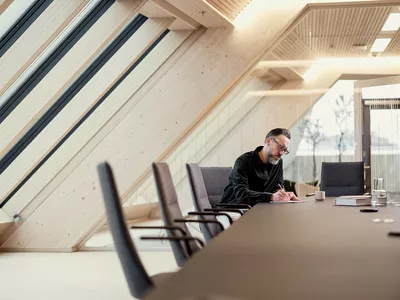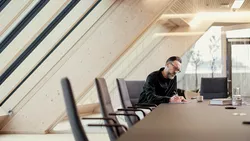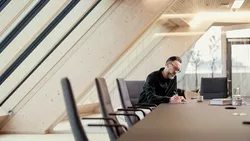 Four new colors on the base and armrests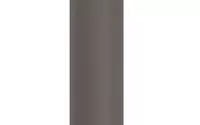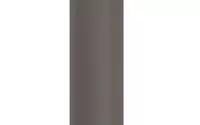 Sahara Chocolate RAL 8019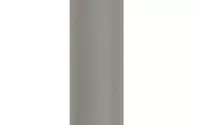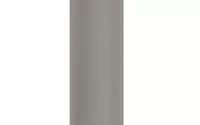 Sahara Light grey RAL 7039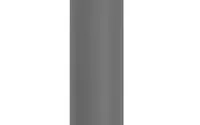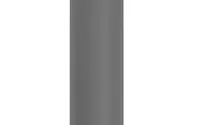 Sahara Dark grey RAL 7024 Sahara White RAL 9016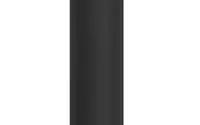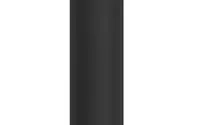 Sahara Black RAL 9005
Three leather colors for the armrestdetail.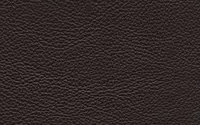 Chestnut (Brown)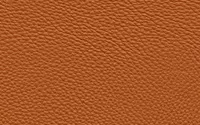 Swamp (Cognac)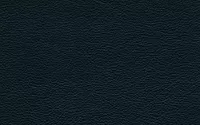 Black Ink (Black)
Nordic Ecolabel certified
Fjell has received the Nordic Ecolabel. This is a proof of sustainable manufacturing. The environmental requirements that are set are prepared by Nordic experts and are adopted by an independent committee. The tribunal is appointed by the governments of all the Nordic countries. The experts are biologists, engineers and chemists who know a lot about the product, production technology and the various environmental aspects.
When the Nordic Ecolabel decides whether a product is a good environmental choice, they look at the entire product's life cycle. Are the raw materials sourced in a sustainable way? Is the manufacturer wasting energy? Do they use toxic or harmful chemicals? Do they treat workers well? Does it last a long time? Can we reuse or recycle parts of the product when it is worn out or in need of spare parts?
With the Nordic Ecolabel, we have documented that the Fjell chair satisfies all the environmental requirements set by the certification for the relevant product group by a accredited neutral third party.