We are proud to present our new chair for auditoriums, ARENA designed by Torsteinsen Design. ARENA's vision is based on efficiency and great design. Our solution is founded on our knowledge of the entire process of manufactoring and engineering auditoriums since entering the market in 1985 as well as all the stakeholders invoved in these processes.
Torsteinsen Design will share their insight from the design process behind the product.
Torsteinsen Design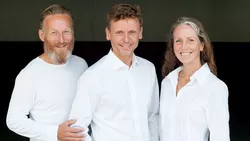 A product that is created from Fora Forms insight with over 30 000 auditorum chairs manufactored over the past 30 years.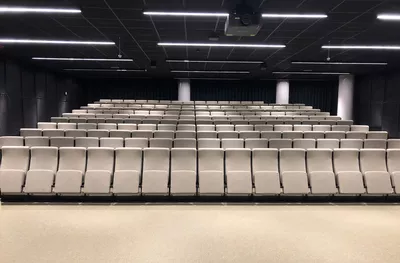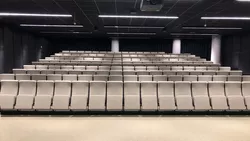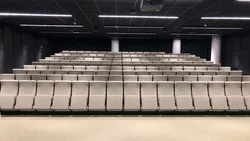 With the knowledge this brings, we look forward to presenting our next auditorium chair ...