The world is changing, we are changing, and with that comes changes to the workplace.
February 8th we launched 3 new products, all crafted with the spirit of the time we live in.
Welcome to REWORK, a product launch from Fora Form.
Note is a tool to help to define the transition from one area to another; from a work zone to socializing.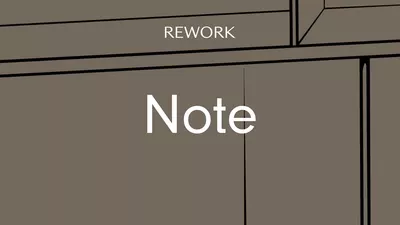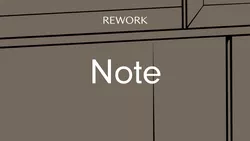 A sofa designed for tomorrows office space. The place you go to connect and be inspired by colleagues.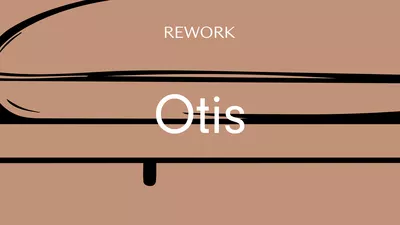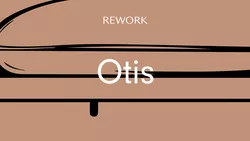 The Norwegian midcentury design Icon coming full circle in 100% recycled plastic, with a new color scheme and upholstery options to complete Sven Ivar Dysthe's vision.