The City chair is available in a wide variety of designs; veneer, plastic and with an upholstered cover. The auditorium, dining, living room, meeting room, cultural center, or kitchen are all popular uses for this design classic.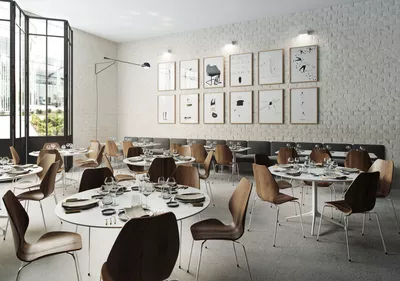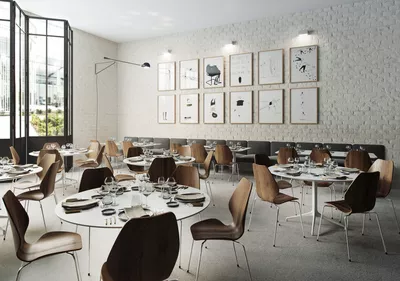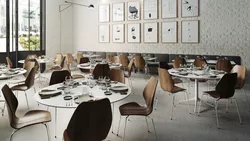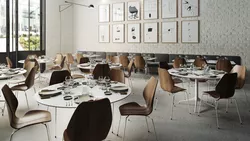 Øivind Iversen has designed the classic chair, City
Iversen graduated from the National College of Art and Design in Oslo, 1954. He has worked as an interior designer and architect his entire professional career. City is the only piece of furniture put into production, though it may be the most important product in Fora Form's history.