We live in a digitized society. In an analogue past we were compelled to read through an entire newspaper, and subjecting us to matters that normally would interest or apply to us. Today we are served our interests through an email or a customized front page of a newspaper. This makes us more effective and in searching for what we are looking for, but along the way we may lose the inspiration to think outside the box. This is not necessarily a good basis for innovation or find new ideas to challenge established truths.
Creating areas where people meet and get resistance can thus help companies' competitiveness.

We have made five good tips on how furniture can help your business look ahead and beyond and harvest the positive effects of diversity in our organization.
1. Create dining zones that enables interaction

During a work day, lunch is often a common meeting point. Therefore, try to get people to address each other.
Passing serving dishes across the dining table, is an investment to get people to talk together. Healthy discussions will make you think again!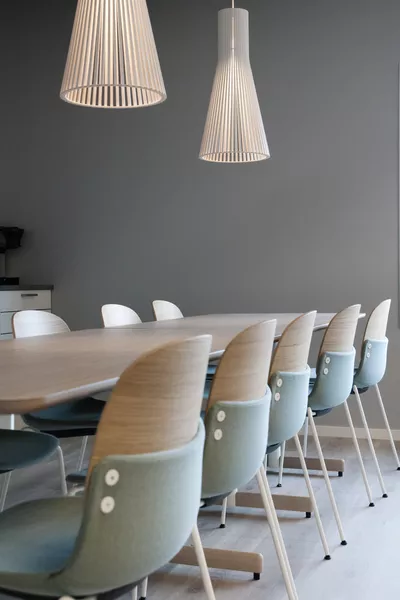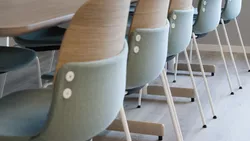 2. Plan for impulsive encounters
One can rarely order good ideas. Ideas come when you least expect them and they need to be discussed quickly or at least written down. Plan areas for meetings that do not need to be booked. It lowers the threshold for impulsive encounters. The meeting place should be located on several departmens neutral ground - then more views and know-how may be shared. Views you might not normally get...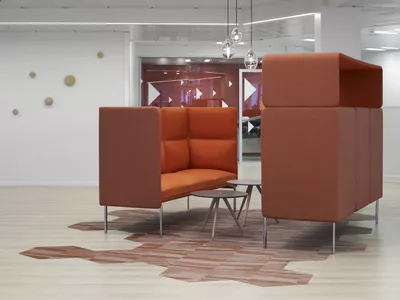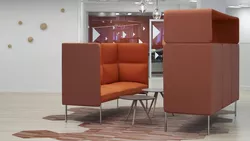 3. Utilize the coffee maker

The lovely smell of coffee serves as a gathering point. Many companies choose to centralize the coffee machine to bring together the different professional environments.
Furnishing such meeting places should make it easy for people to have a chat. Higher tables and seating options makes people who pass by and those who gather at the same height. This makes stopping and having a talk easier. Making current affairs avaliable is always a great way to get people to talk, so add a television or newspapers to start discussions.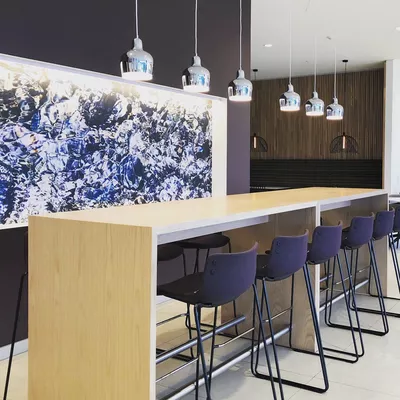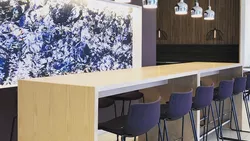 4. Place task tables centrally

A task table is the desk you need for a few hours or if you come in to work to connect with others. When you need to respond to emails or do simple tasks that do not require deep concentration. After a few days in the home office, these seats will provide good opportunities to sit at the center of an organization's pulse. Here, a colleague often stops to talk. A great place to get new impulses.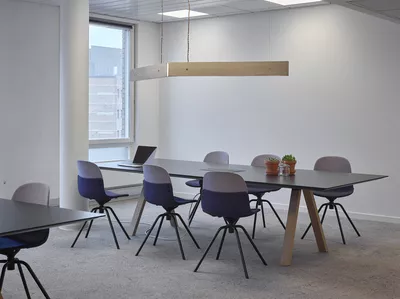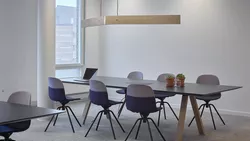 5. Make creative meeting rooms available


In creative processes, discussions are often started by scoping out, abstract thinking and being future-oriented. Use the furniture and accessories to foster good discussions.