We have a history of our own when it comes to using design as a strategic tool. By collaborating with relevant designers, we have solved people's needs in a way that reflects the society at the time, and we continue to write design history.
Today, Fora Form is one of Scandinavia's largest suppliers of furniture for meeting places. However, we have taken good care of our heritage and our Nordic values. After all, our furniture ensure meaningful interactions wherever people meet. Democracy, equality and trust are important factors, and those values influence all our design processes.

– The world is in constant change and we change along with it. Nevertheless, we are proud of our history and bring our heritage with us along the way, says Head of Marketing at Fora Form, Pål Eid-Hviding.
Innovations

Fora Form's design methodology has not only provided us with awards. It has also resulted in both small and big innovations. When Laminette won the DOGA award in 1967, it was one of the first upholstered stackable chair designed for rooms gathering a lot of people at once. Maybe you sat it one back in the days? After all we have sold over one million Laminette chairs worldwide.
The design classic, City, was rewarded the Classic Award by The Federation of Norwegian Industries in 2020. City was designed by Øyvind Iversen in 1956.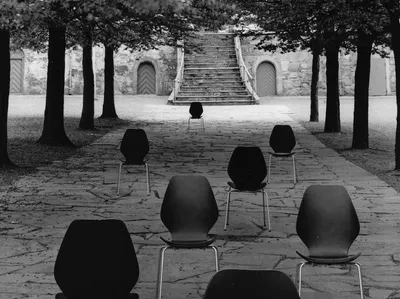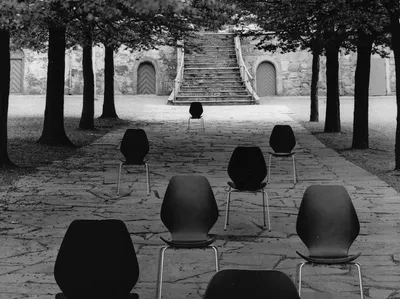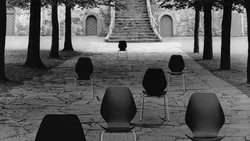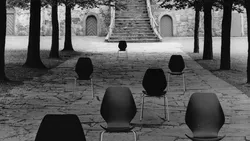 From old classics, to tomorrow's classics
The list of award-winning products from Fora Form is long and above you can see some of them. However, it is not only old classics that have received honor and glory. Since 2000 alone, Fora Form has received 19 design awards.
For the chair Copenhagen in 2009, for example. It was designed by Lars Tornøe for the Norwegian ambassador's residence in Denmark as part of his master's thesis. That marked the beginning of a long-term collaboration with one of today's leading furniture designers in Norway.
Camp was rewarded the DOGA award in 2017 and it represents a clear proof of Fora Forms values. It is flexible and designed for interaction. With two different heights on the back, we offer different degrees of comfort and intimacy.
Kvart, Fjell, Clint, Clip and the Root tables have also won design awards in recent years. Maybe we'll see them in the history books in 60 years?