Feeling extra or ordinary?
Choose the colour, fabric and base that suit you – whether you're feeling extra or prefer the ordinary. Get ready to transform rooms with Atrium and Senso Frame.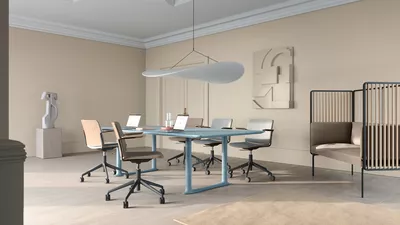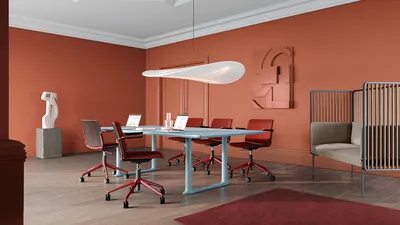 Extraordinary classics for wherever people meet.
Feeling extraordinary?
Slide into a world of options. Senso Frame sets the mood.