In an everchanging world, we change the way we work, the way we relate to our colleagues and partners. These changes also leave a mark on our product development.

June 3rd we launched the chair Dwell. A chair that has been developed for everyday work in 2021. A timeless organically shaped chair with design references from the 20s and 30s. A chair that with its enclosing shape provides warmth and care into the meeting room, or the rocking playfulness in a breakout zone.

Note is a tool to help define the transition from one area to another; from a work zone to socializing.
Read more about Note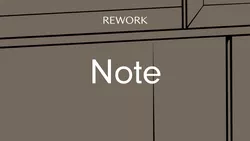 A sofa designed for tomorrows office space. The place you go to connect and be inspired by colleagues.
Read more about Otis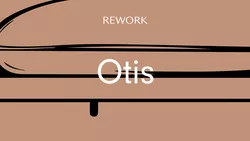 The Norwegian midcentury design Icon coming full circle in 100% recycled plastic, with a new color scheme and upholstery options to complete Sven Ivar Dysthe's vision.
Read more about Popcorn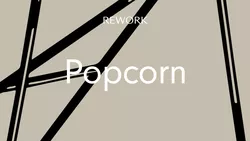 A smart and elegant auditorium chair that can be used without any special adaptation.
Read more about Arena