MEET & GREET WITH OUR DESIGNERS
Anderssen & Voll
Torbjørn Anderssen
Senso and Atrium chair
Wednesday 15th
Lars Tornøe
Fjell Collection, Kvart, Myk and Con

Thursday 16th
At our meet & greet Wednesday Torbjørn gave the audience a presentation of the design duo Anderssen & Voll's two new attributions to the Fora Form collection: Atrium and Senso Frame.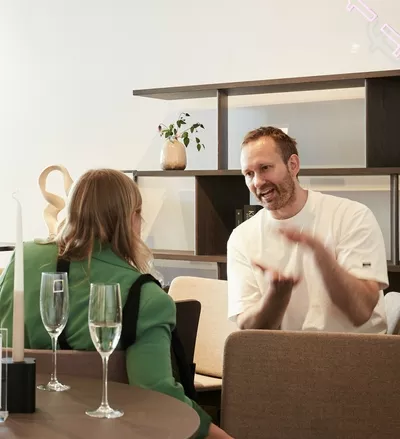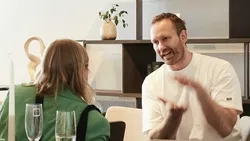 Gallery from Toldboden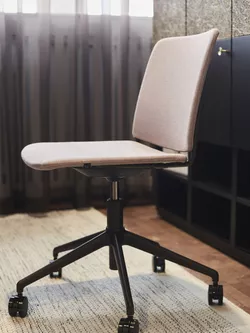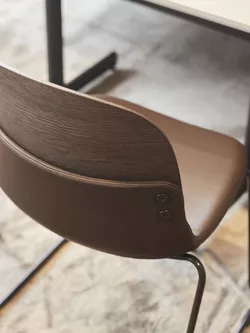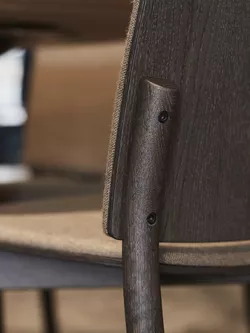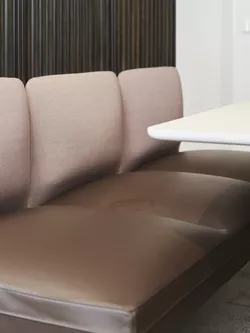 Senso Frame with leather seat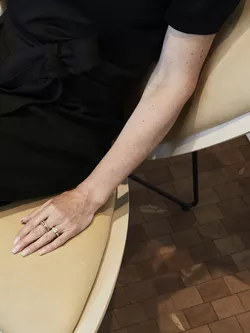 Copenhagen chair in Copenhagen
.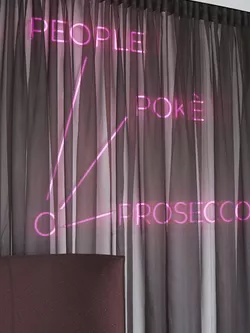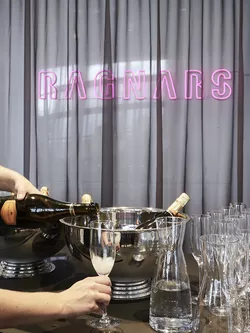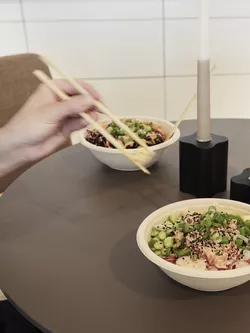 Poké bowls from Oli Oli Poke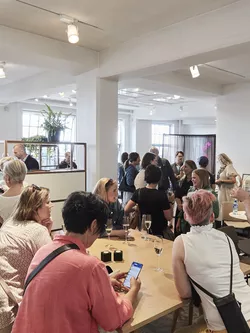 Products showcased at 3 Days of design
If you wish to know more about any of our products shown in Copenhagen, please to not hesitate to contact us and we will advise you accordingly.