IMPROVE YOUR INFORMAL MEETINGS
ON collection is a charming group of products that creates cosiness in the workplace and in social areas. ON collection is our brand new accessory series that combines round shapes with that little something extra for common areas and coffee spots. The different elements of ON collection both softens and warms up,
and can be seamlessly integrated with Fora Form's various tables. The products are designed for simple plug-and-play and can be mounted on the table, which creates scope for variation because all of them can be swapped out for another. With ON collection, you're a big step closer to making public environments, coffee spots and common areas truly cozy.
INTRODUCING ON COLLECTION
Put me ON, turn me ON, leave me ON
Meet the ON collection: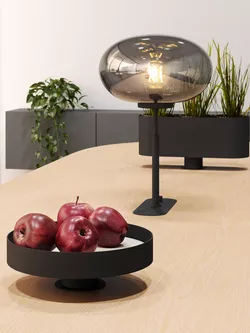 ON collection is designed to complement each other and service the needs of meeting spaces.
The ON lamp collection fits every surface in a space.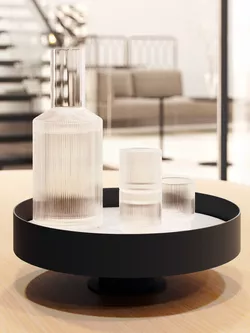 ON round tray is perfect to gather and limit clutter in on the meeting table, also limiting the danger of spillage.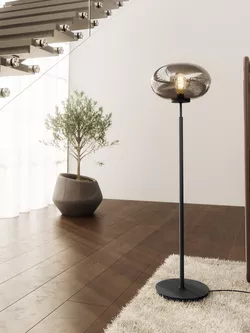 ON collection's lamps consists of pendant, table and floor lamps.
EXPLORE OUR FIXED ON PRODUCTS
Our fixed ON products consists of four different accessories, all meant to enrich and enhance your meeting spots. Add-on your favorite for the moment, and switch it out whenever you feel like you need another expression, or another type of function.
ROUND OR OVAL TRAY?
Choose your favorite: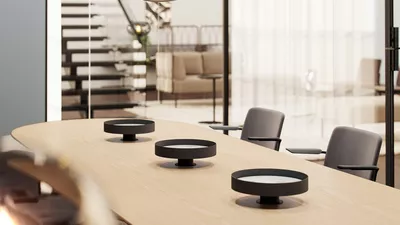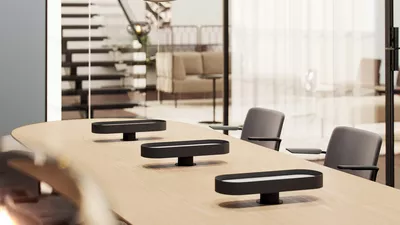 EXPLORE OUR LOOSE ON PRODUCTS
To complement and give wholeness to the room; add our ON lamps. Our loose ON products is meant to add flexibility and extra function to your meeting spots. Play around with our pendant, floor lamp or table lamp to get the space nice and cozy!
.