PEOPLE. POKÉ. PROSECCO
What better way than to share our love for great design with other people, accompanied with food and drinks?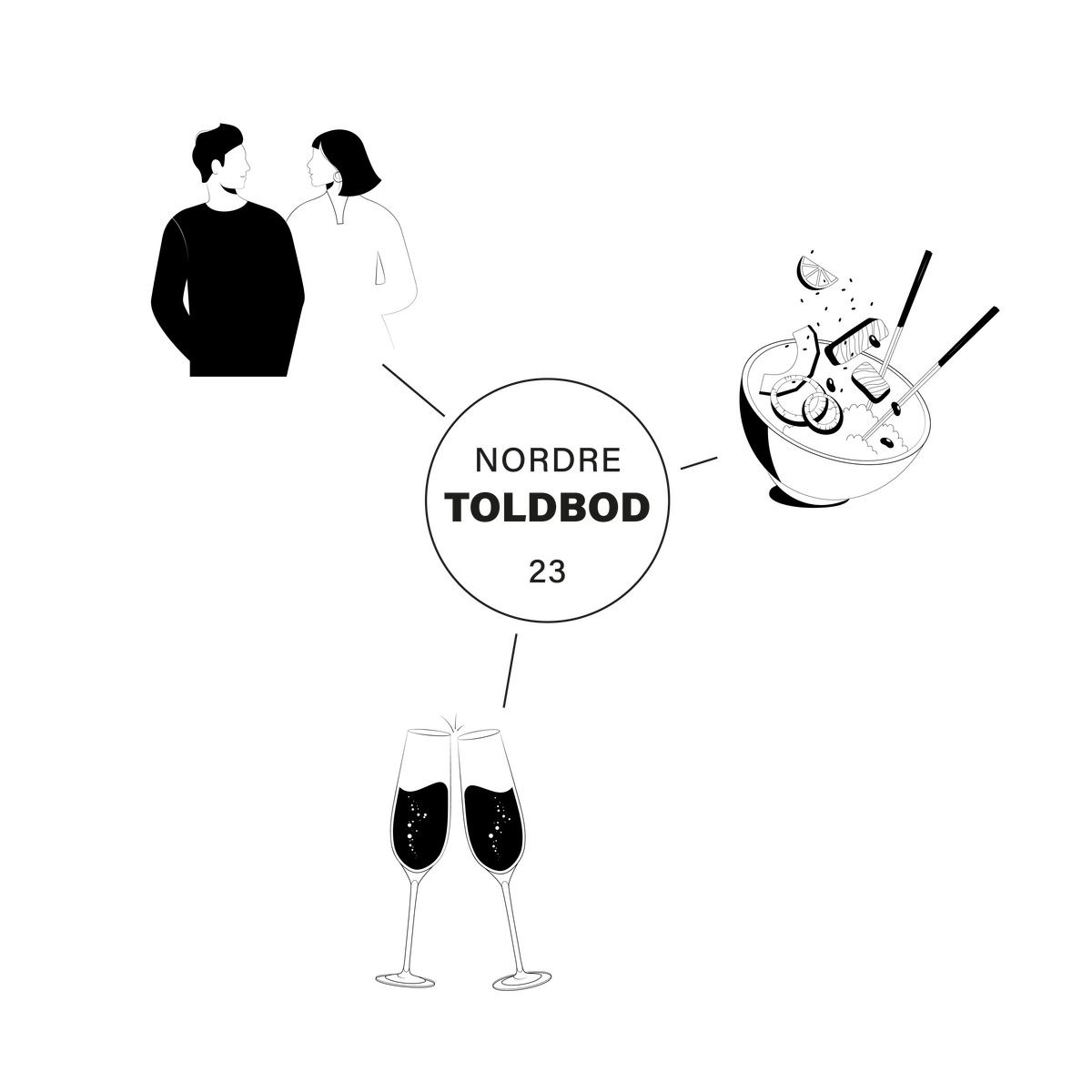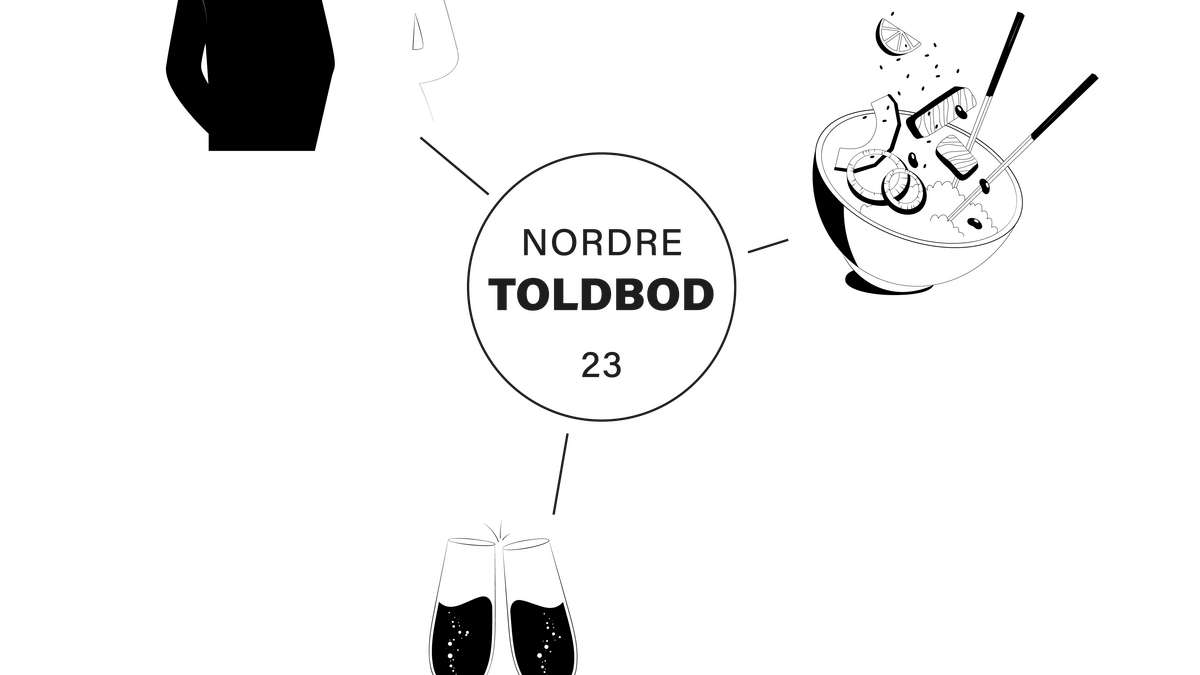 You will find us at Nordre Toldbod 23.
Just a few steps from Bredgade or a quick boat ride from Nyhavn or Nordhavn.
We welcome everyone as drop-in's or walk-by's, but if you want our guaranteed attention and food - be sure to make a reservation below:
There will always be representatives from Fora Form available.
If you wish to meet any of our representatives personally, please to not hesitate to contact us and we will advise you accordingly.